The Clyde Muse Center
Conveniently located just off Interstate 20 in Pearl, the Clyde Muse Center provides more than 25,000 square feet of flexible meeting space to meet your specific needs. Whether you plan to hold a small corporate retreat, a large conference or anything in between, we have the space you need.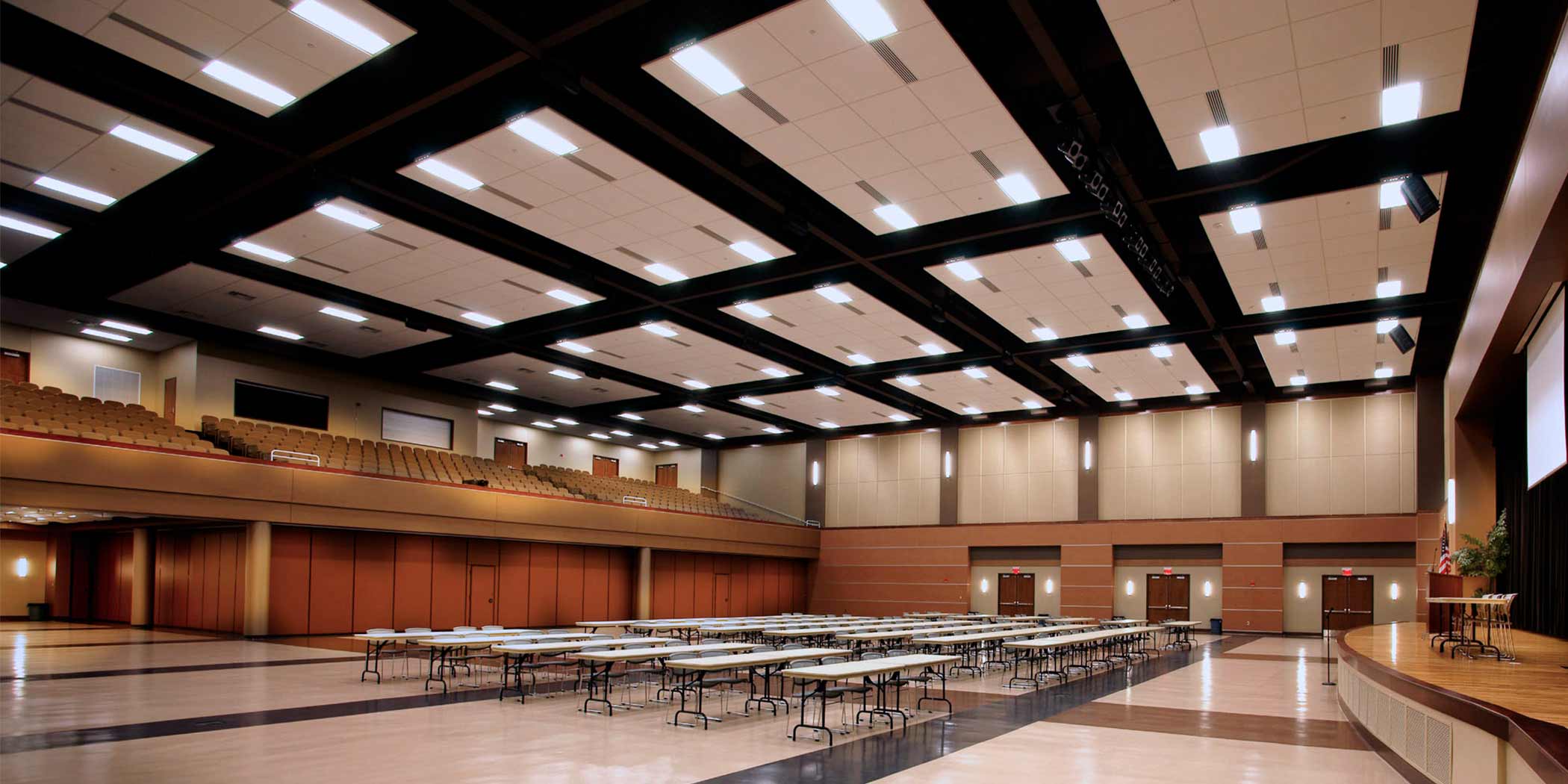 Meeting Spaces
The center offers a flat-floor auditorium with a balcony, three meeting rooms, and an executive conference room.
The Clyde Muse Center
515 Country Pl Pkwy
Pearl, MS 39208